Customizable and scalable telephony products and IP-enabled solutions from Panasonic allow you and your employees to communicate, collaborate and create with your clients and customers…even when you're not face to face.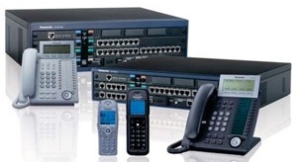 Panasonic's NCP – Network Communication Platform systems give businesses a choice of the solutions that best suit their unique needs. NCP systems are reliable, affordable and flexible offering businesses like yours advanced, all-in-one solutions designed to meet your communication needs.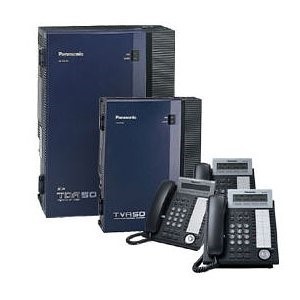 The Panasonic TDA50G phone system is ideal for small businesses. It is an intelligent, versatile and affordable system that can bring anytime, anywhere communication to your business.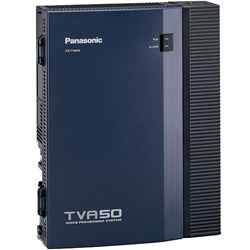 The Panasonic TVA50 voice processing system is a voicemail and automated attendant service that can be customized to meet your specific needs.