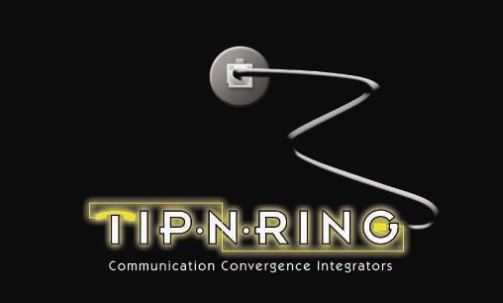 A
t Tip N Ring we have some of the hardest working, most dedicated employees who are committed to enhancing customer experiences at every turn. Our staff works so hard throughout the year, we believe they should play hard too!
On Saturday July 12th, Tip N Ring joined with Communication Integrity Group to host our annual Family Picnic, where we get to really show our employees how much we value them. It is a great opportunity for all of our hard working employees to come together with their families for some camaraderie and fun in the sun that includes all the little ones!
This year the festivities included a carnival swing, a rock climbing wall, a pool, a giant water slide, a moonwalk, high bouncers, a train, cotton candy, a cake walk, BBQ, a caricature artist, and even a professional face painter!!
The weather was perfect and a great time was had by all! Check out some of the awesome painted faces…