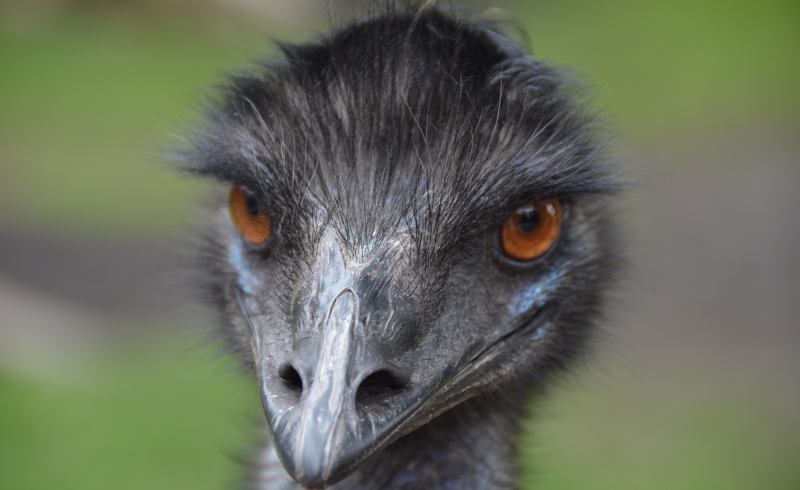 T
here never seems to be a dull moment when superior customer service is your top priority! Case in point, when our Operations Manager was out at a customer site assisting one of our technicians in troubleshooting a downed fax line, his Emu Wrangling skills were put to the test. This emu apparently happens to be very adept at escaping from its pen, as well as avoiding being wrangled by one TNR Operations Manager. We hope that you enjoy this video of Heath's first attempt – and thus the discovery of said Emu Wrangling skill set.
While the emu won the first round, as seen in the video, Heath quickly sharpened his new found skills and they were able to successfully return a happy, healthy and well exercised emu to her pen with the rest of her mob (mob is a grouping of emu's – learn something new every day!). And Heath, after catching his breath, realized he had game tape to review!
We hope that you've found this just as entertaining as we have! At Tip N Ring we are close knit and well humored, but our priority is customer satisfaction through superior customer service, high quality products and affordable pricing. Contact us today to find out what we can do for you!!