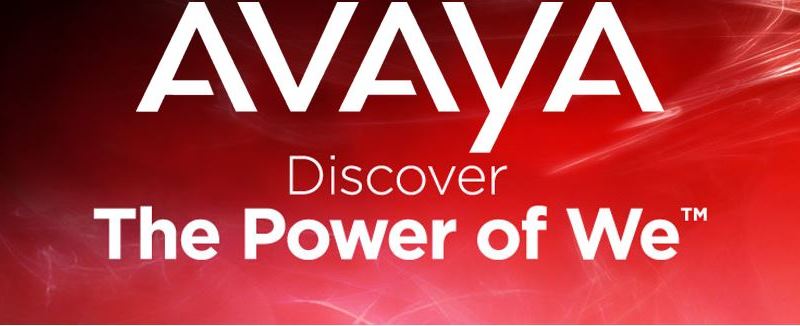 L
et us give you some numbers…
95
97
300,000
2 Million
17.9
7983148B1
You may be saying, Okay, thanks, but what do I want with those numbers?… Well…
95 is the percentage of all Fortune 500 companies running Avaya solutions today.
97 is the percentage of Fortune 100 companies currently using Avaya.
300,000 is the number of businesses globally, that trust Avaya solutions to conduct business every day.
2 Million, that's the number of voicemail users managed by Avaya solutions. Avaya has a 38 percent global market share, which makes it number one in unified messaging, according to T3i Group.
17.9 is the percentage of the US market for interactive voice response (IVR), when typical market share is from 3-5%.
Why are those numbers – don't worry, we're not going to leave you hanging, we didn't forget the last number – relevant to you  and your business? Because, by collaborating with Tip N Ring on your communication systems you can be assured that you're getting that customized level of service from a nationally recognized company; with the scalable, technologically forward products that small to large companies rely on to stay competitive and connected in today's global market. Whether you're a small "Mom and Pop" company that plans to stay that way or a start-up intent on becoming a Fortune 500 company, communication is key and for that you'll need to make sure that you have a reliable communication system and IT support services. Since Tip N Ring is an Avaya Partner, we're able to offer the reliable communication products that big businesses depend on, at the price points that are affordable for even the smallest operation and the tightest budgets.
We know you've been waiting with bated breath, and we don't want you passing out…. 7986148B1 is Avaya's US patent number for "Disaster Recovery via Alternative Terminals and Partitioned Networks," which helped Avaya win a 2013 Edison Award. Now available in the Avaya Aura® communications core, this is an innovative method to keep communication lines open during a network outage, natural disaster or other emergency. That means?…you guessed it! Even more reliable communication, brought to you by Tip N Ring, a Premiere Avaya Partner.